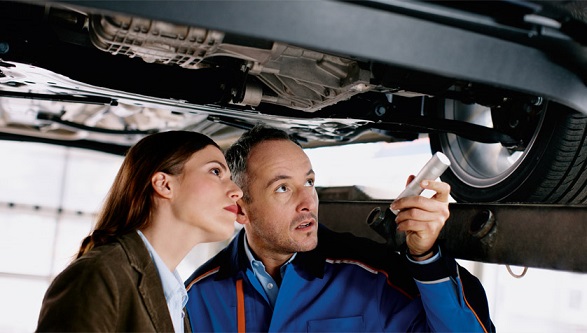 The company "Inter-Motors Ukraine" began its activity in the automotive market on September 13, 1999.
To date, the spare parts warehouse has more than 7 thousand items and is the largest specialized warehouse in Ukraine for FORD cars.

Direct deliveries from Europe, America, Asia allow us to provide the best price offers, to guarantee the quality of goods and services.
Our strategic clients:

Gamma Ukraine LLC, PJSC Kiev Vitamin Plant, LLC Invest-Region, BILL-APS, Japan Tobacco International, Ukraine Straus Ukraine, Alliance Holding, LLC Silence, ,
ТОВ ВКФ «Atlantis-Pak», ТОВ "ПМК-2000", ТОВ "Nesse - Ukraine" LLC "Autocentre Europe", LLC "Schindler"
Ukraine ", LLC" Yumas-Auto ".
We offer:
complex technical maintenance of carsFord Focus, Fiesta, C-Max, Fusion, Connect,Transit, Kuga, Mondeo


chassis repair;
engine and transmission overhaul;
straightening and painting;
computer diagnostics

spare parts warehouse for cars Ford Focus, Fiesta, C-Max, Fusion, Connect,Transit, Kuga, Mondeо
towing service;
order table
delivery in Ukraine
Solve repair issues of any complexity, you have FORD - FORD has us!